The 3rd Annual Raindrop Gala, hosted by Millenium Plus Homes has been successful for the previous two years in support of the World Partnership Walk, an initiative of the Aga Khan Foundation of Canada.
I have personally attended the last two years as Miss Alberta and Miss Calgary, this year I am excited to announce that I will be attending as Miss Intercontinental Canada 2017, alongside Tamra, Ms Southern Canada Globe 2017 & Ashley, Miss East Calgary World 2018!
This event is one that I always look forward to in Calgary. You see members of the Calgary community who want to do good in the world come together for an evening. You experience a Red Carpet Gala, Semi-Formal, Silent Auction, Appetizers, Action Stations, Fun Photo Booth, Cash Bar, Live DJ and a party for the ages (18+). With the opportunity to donate at the event!
"In appreciation for supporting Millenium Plus Homes in raising funds for the WPW, you will receive a ticket to the 3rd Annual Raindrop Gala. This is a special event, with limited capacity, where you can celebrate alongside like-minded global citizens — WPW fundraisers — and learn more about the work of Aga Khan Foundation Canada and its impact on transforming the lives of many. This is possible because of support from generous Canadians, such as yourselves, through initiatives like the World Partnership Walk."
If you have any questions, then please email info@raindropgala.com
(100% of the money raised, including ticket sales, goes to the World Partnership Walk).
Limited Tickets available. Tickets NOT available at the door. To purchase your tickets, please do so ASAP, they are selling quickly.
Pageant queens if you are interested in attending please send me a message so we can discuss details.
JOINING THE CAUSE: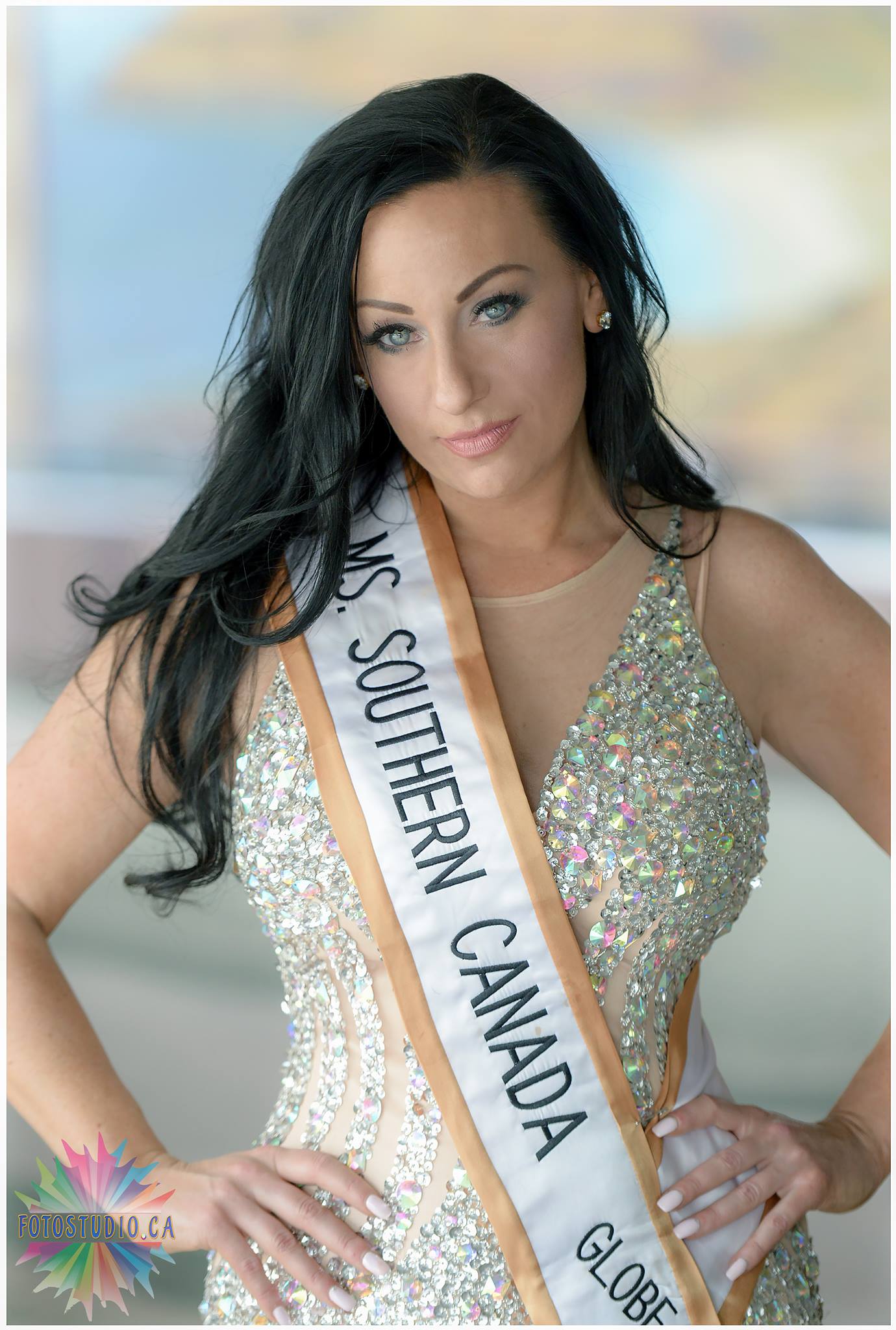 Tamara- Ms Southern Canada Globe 2017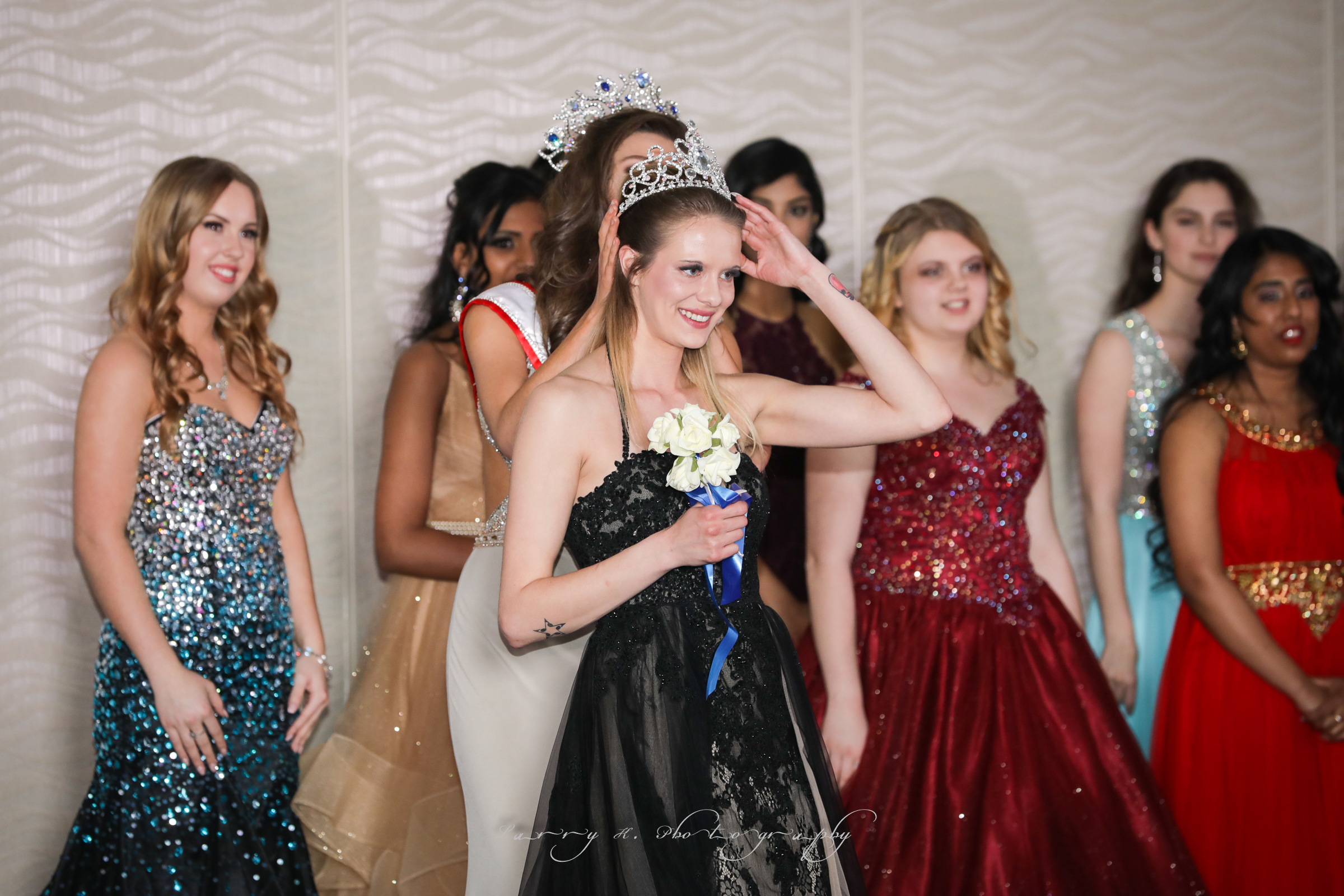 Ashley - Miss East Calgary World 2018